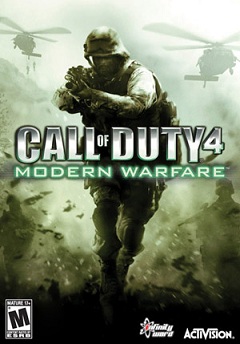 Call of Duty Gameserver – Cheap Latest Call of Duty Gameserver – Cheap Call of Duty slots

Game Information
>> Dedicated Call of Duty: Modern Warfare 3 Server Hosting.
>> No Setup Fees, Clan Donation System, One Click Mod Install System
>> FTP Access, File Manager System, Advanced Reporting System
>> Public Call of Duty: MW3Servers: No password required to join, but you can turn on and off password protection at any time.
>> Call of Duty MW3 Servers:  Password Protected at All Times.
| | |
| --- | --- |
| Call Of Duty 5 World At War | Call of Duty United Offensive |
| | |
| | |
| --- | --- |
| Call Of Duty 4 | Call Of Duty 2 |
| | |
Call Of Duty